·

It is used to open waste paper and screeing out small impurities in dry process.


·

The scientifically designed houles and guide plates in the drum to provide favorable conditions for easy removing of heavy impurities.


·

This equipment is running under dry conditions to remove impurities,thus can reduce abrasion to rotor,refiner plate,pump,pipe,cleaner,pressure screen and other stock preparation equioments in following process.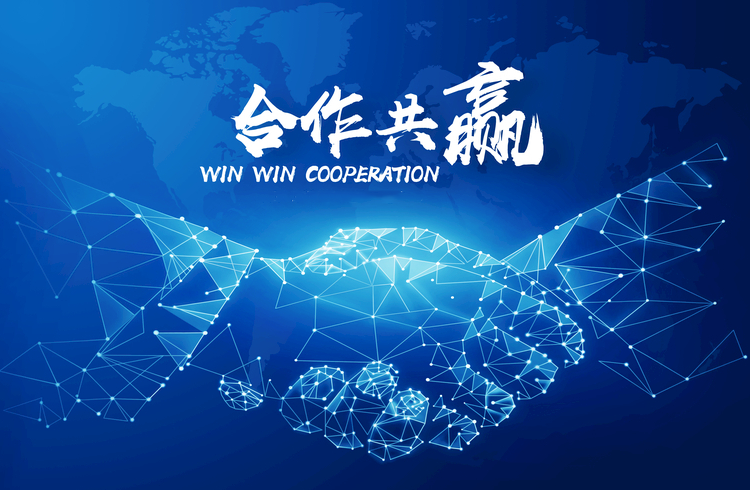 Technical Data
型号:
Model

SBJ-12

SBJ-13

SBJ-14

SBJ-15

筛筒直径:(mm)
Drum Diameter

Φ3000

Φ3250

Φ3500

Φ3750

筛孔规格:(mm)
Hole Size

Φ25-Φ40

处理能力:(T/D)
Capacity

200-400

400-800

800-1200

1200-1600

配用功率:(Km)
Motor Power

37

37

30×2或37×2

37×2

进料块度:(mm)
Material Dimension

<1200×1000×1000

<1400×1200×1200

进料水分:(%)
Material Moisture

<15