paper making pulp screening machine pressure screen



Product Features
1.Pressure Screen mainly used for coarse and fine screening of various waste paper pulp.
2.The machine can screen pulp normally under quite high consistency (2.5-4%).It reduces the amount of water cycle and system energy consumption in production process.
3.Advanced structure,sturdy and durable convenient disassembly and assembly,low energy consumption,less loss of fiber .It is easy to operate ,less malfunctions for continuous working ,less maintenance cost.Automatic oil injections device can reduce maintenance.Seal water flow automatic detection alarm device makes sure the system runs safety.Interlock system ensures the service life of equipment.



Product Show



Raw Material






Our Factory






Our Service





Technical Data
Model Type

ZNS0.3

ZNS0.6

ZNS0.9

ZNS1.2

ZNS1.5

ZNS2

ZNS2.5

ZNS3

ZNS4

ZNS6

Screen area(m2)

0.3

0.6

0.9

1.2

1.5

2

2.5

3

4

6

Screen hole size(mm)

1.6-3.5

Screen slot size(mm)

0.10-0.55

Screen hole capacity(t/d)

50-80

90-160

135-250

180-320

200-380

260-500

300-600

400-700

500-1000

800-1500

Screen slot capacity(t/d)

30-50

60-100

90-150

120-190

140-230

200-300

250-400

300-450

350-730

500-1100

Consistency

1-4%

Motor power(kw)

22-55

30-75

37-90

45-110

55-132

75-160

90-200

90-220

132-280

250-400
Packing&Shipping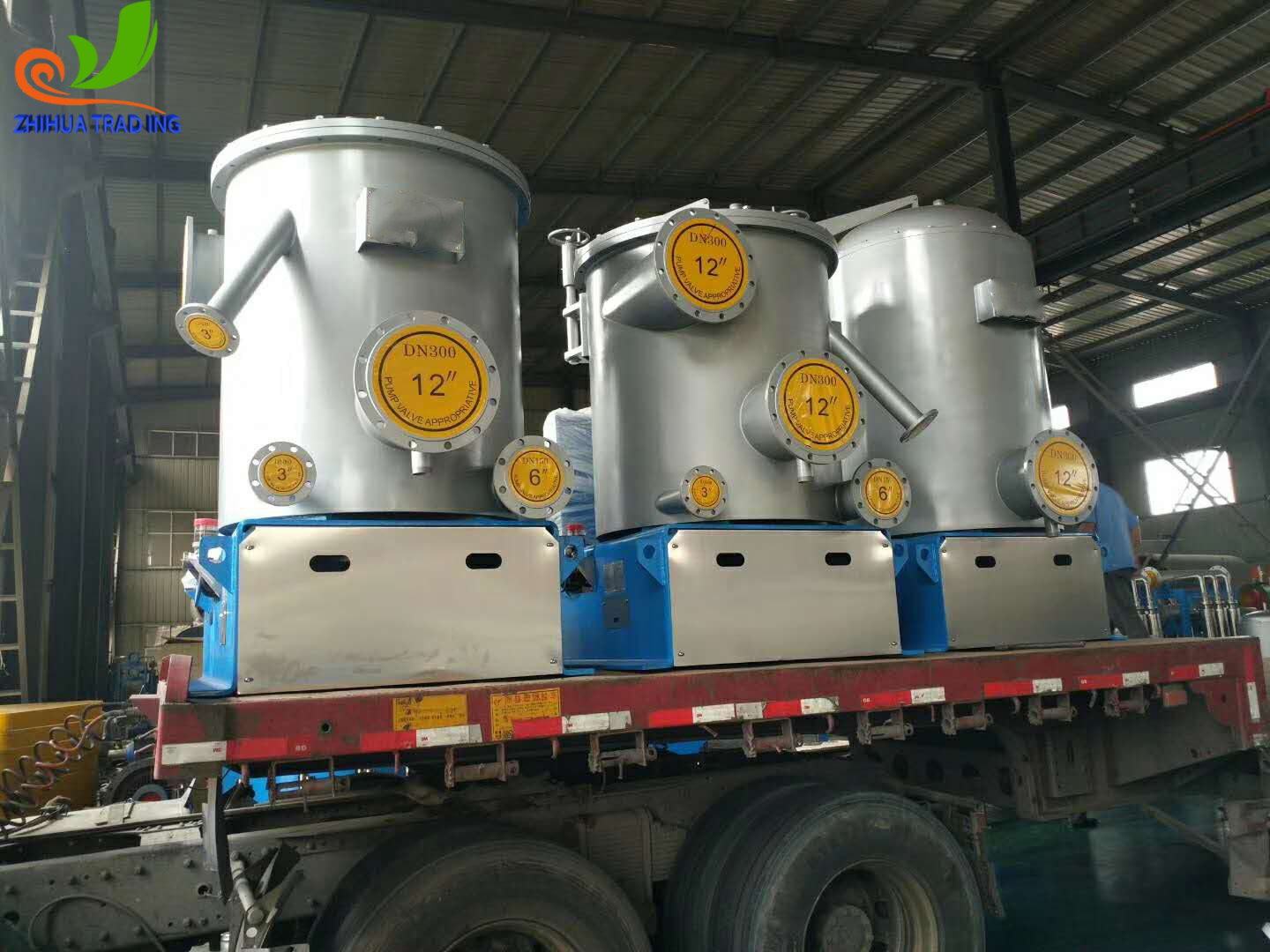 FAQ